Welcome to a new era of Vasque Footwear.
July 15, 2020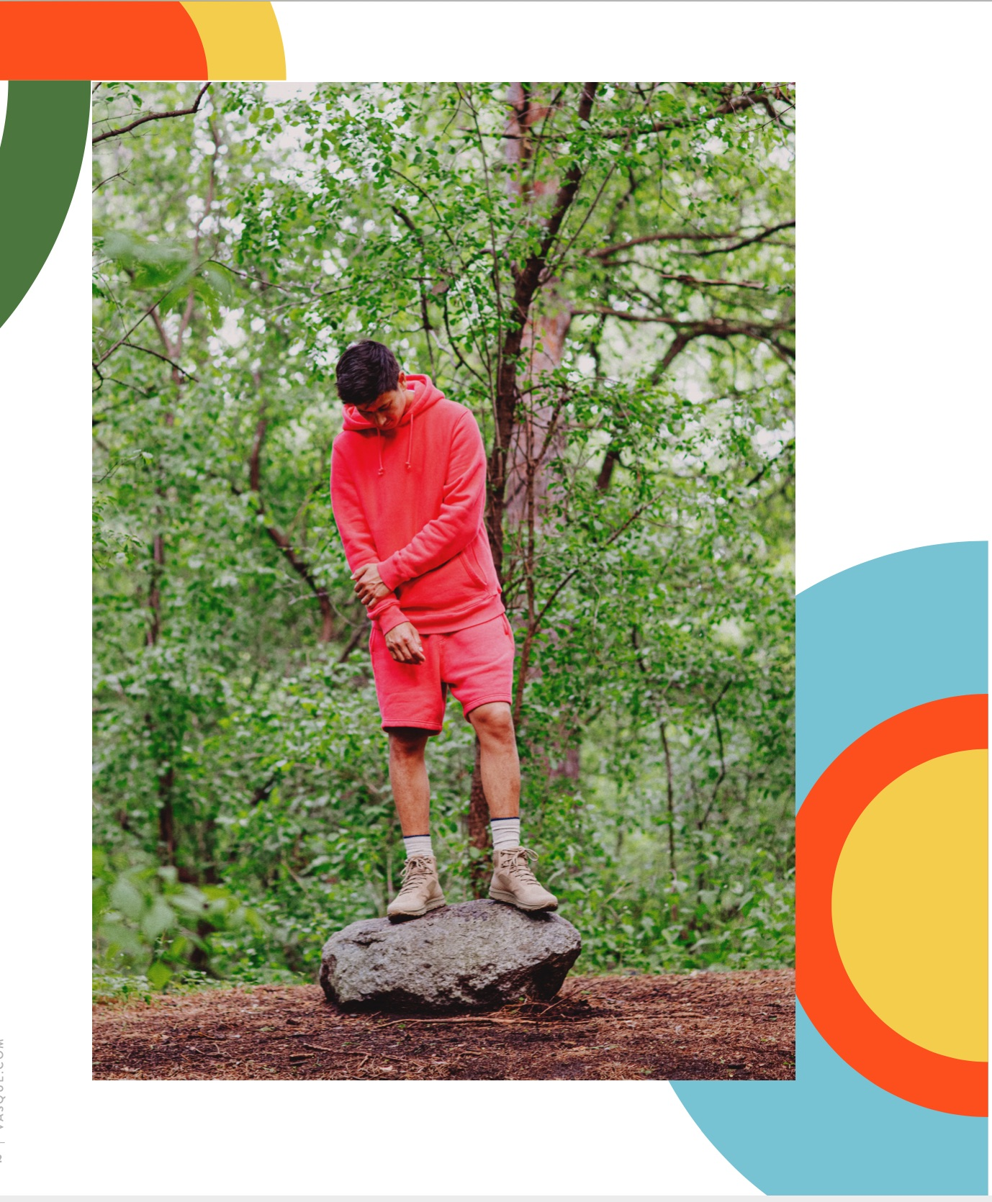 At Vasque, we believe that you don't have to go far to change your perspective. That by simply stepping outside we can change how we feel on the inside. And that when we disconnect, we reconnect - with ourselves, each other, and our full potential.
We're honest, approachable, and we bring a confidence gained over the last 56 years of making durable, quality footwear for people all over the world. We think of ourselves as a trusted friend who meets you where you are, and is ready to get into nature with you as opposed to telling you how to. It's no secret that we're living in an increasingly uncertain, unwell, and stress-filled world, and with so many aspects of life, all people need a reprieve – more than ever before.
We will inspire people to find reprieve from the everyday, every day.